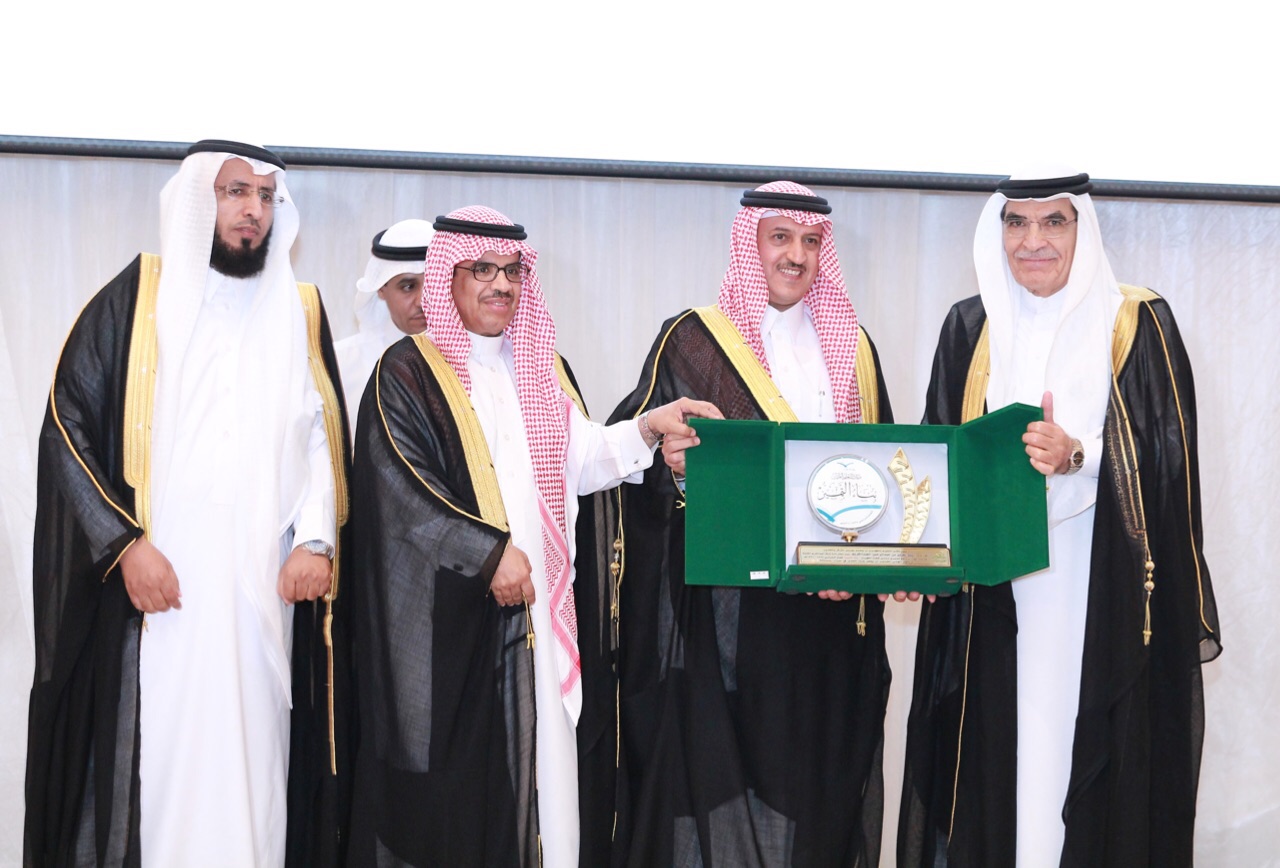 Sponsored by the Governor of Al Khobar and attended by the General Director of Education in the Eastern Province, the Office of Education in Dhahran organized an honoring ceremony entitled "Building Excellence" on Tuesday, June 2nd, 2015 at Movenpick in Khobar. The ceremony was attended by a group of businessmen, education leaders, region leaders and the sponsors.
We are pleased to announce that Mr. Waleed Al Sowailem – DAS General Director (boys' school), Mr. Abdulmuhsin Batyour - DAS Intermediate and Secondary School Principal (boys' school) and Mr. Kamal Al Aqeel - DAS Elementary School Principal (boys' school) were honored in this ceremony among a total of 36 other schools' principals in Dhahran.
At the end of the ceremony, the Governor of Al Khobar honored Mr. Khalid Al Turki- DAS President for sponsoring this "Building Excellence" ceremony.
Congratulations.