Dear Students,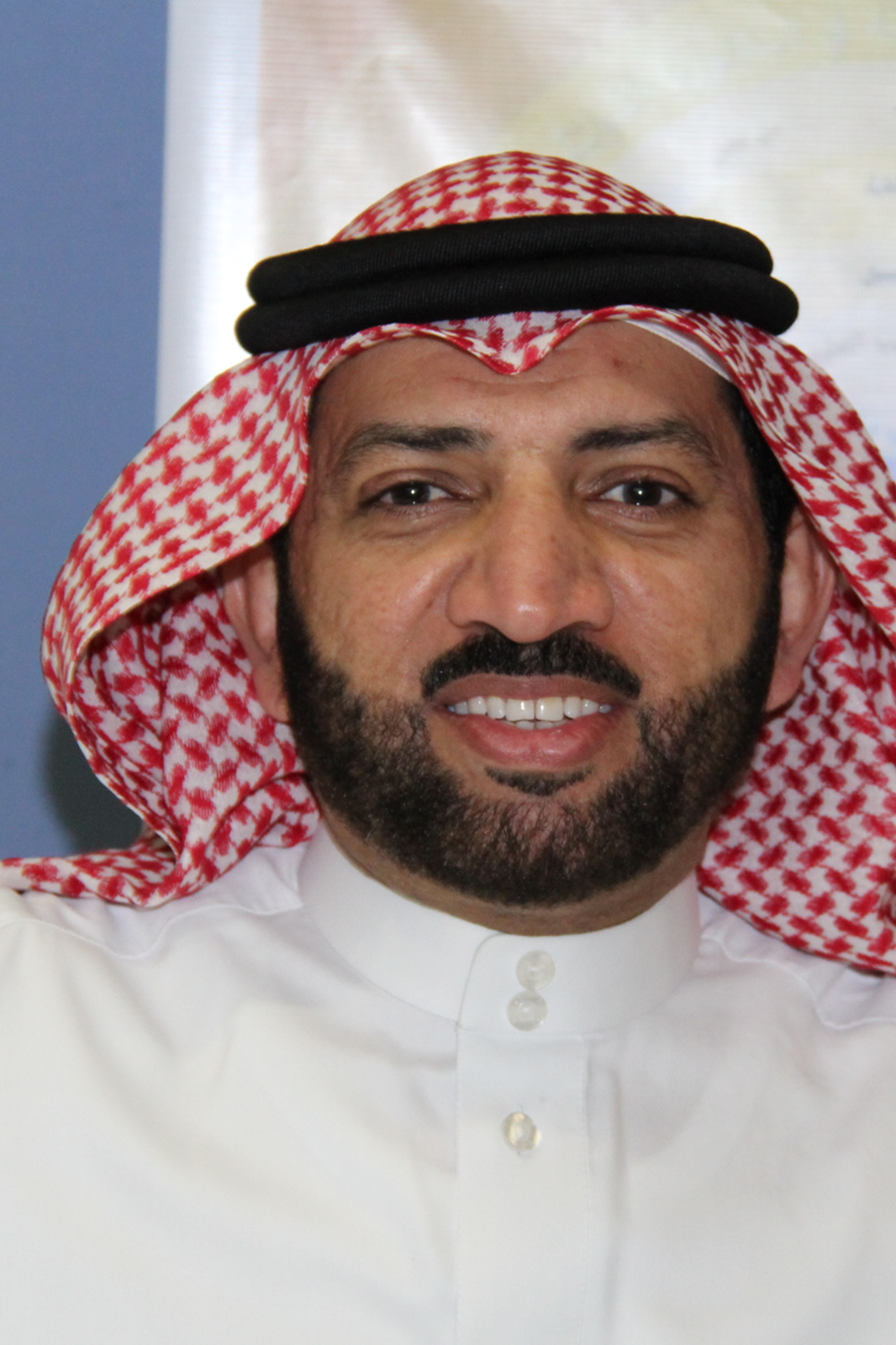 Esteemed Parents and Visitors,
I would like to extend a warm welcome to as you navigate Dhahran Ahliyya's website. I also take this opportunity to invite you to communicate with us on our site whenever needed.

Dhahran Ahliyya's website introduces you to both DAS academic and enrichment programs along with a variety of extracurricular activities that are offered at our schools. We, at Dhahran Ahliyya, provide a wide selection of programs that aim to build our students' personalities and boost their performances both academically and socially. Throughout this website, we will keep you up-to-date with your children's performance, the schools' requirements, the new programs and DAS achievements both locally and globally in all fields.
In the Elementary section, we have students from grades 3 – 6. We teach 40 periods a week to each grade level. The classes are taught in both Arabic and English. Also, the elementary weekly schedule includes enrichment classes in the fields of social skills, science, technology, literature, arts and PE. During these classes, the students work in cooperative groups and workshops. Besides this educational program, we provide the students with enriching field trip programs, whether educational, social or entertaining. These extracurricular programs enrich the students, build their personalities, help them gain different skills and experiences and offer them the opportunity to communicate with the community in a positive manner.
Sincerely,
Kamal Bin Mohammed Al Aqeel
Elementary School Principal