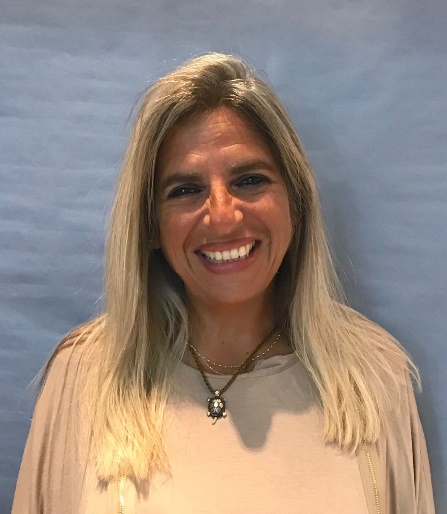 Kathy Khayatt
Kathy Khayatt is an accomplished educator and worked in schools since 1989 and is now K-12 principal at Advanced Learning Schools in Riyadh Saudi Arabia. She serves as a team leader on CIS accreditation visits and also as a team leader and consultant for the IB Middle Years Programme. Kathy provides independent consultation work for schools in the region in the areas of curriculum development, differentiation, and assessment. She has a Master's degree in Educational Psychology from the American University of Beirut and is a graduate the PTC Essential Skills Program.
Her encounters with school accreditation and authorizations started with CIS/Middle-States re-accreditation process and later worked on IB authorizations (PYP-MYP-DP).
Very early on she realized that her passion within schools was deeply rooted in curriculum design and development as well as Staff development. Reflecting on this throughout the years she realized that the reason for this passion and commitment lay in the fact that the students' wellbeing should always be the center of all decisions made in schools, and the integrity of the teaching and learning process should be key.