Dear Parents,
Please write your child's name on all supplies and clothes such as (the apron , school bag , lunch box , coat ...ets.) so that to avoid their loss or replacement because the are similar to others supplies and clothes .
The teacher and the administration will not be responsible for the loss of any thing that does not carry a name on it .
As to the female students, please make sure that they wear the school uniform and the proper shoes.
You are also kindly requested to train your children putting on and taking off the clothes his own.
Materials Required for Kindergarten Students 2019/2020

New
Materials

Quantity for KG1

Quantity for KG2

Quantity for KG3

Colored Photo for the child (3 x 5 cm)

10

10

8

Colored Photo for the child (A4 size)

1

1

1

Clothes and undergarment for the child

(please write the child's name on every item)

2

2

2

2-ring white binder (2.5 inch)

1

1

for new students only

Antibacterial wet wipes – Dettol (large size)

1

1

1
Notes:
1- Please send all the required materials by the first week of the school year.
Make sure you write your child's name on every item.
2- Healthy and comfortable shoes with white socks are to be worn only. For the PE classes, the child will wear the sneakers (determined by DAS). Sandals and slippers are strictly not allowed.
First Day:
Thursday, August 29, 2019, from 10:00- 12:00 AM
First and Second Week:
from 7:00-11:00 AM
Official working hours throughout the year:
7:00 AM – 12:30 PM
School's Dress Code
1- Dhahran Ahliyya Schools have contracted with Adeem Company for providing the school and PE uniforms.
Store Location: Al Khobar Mall – First Floor . Telephone: 8820534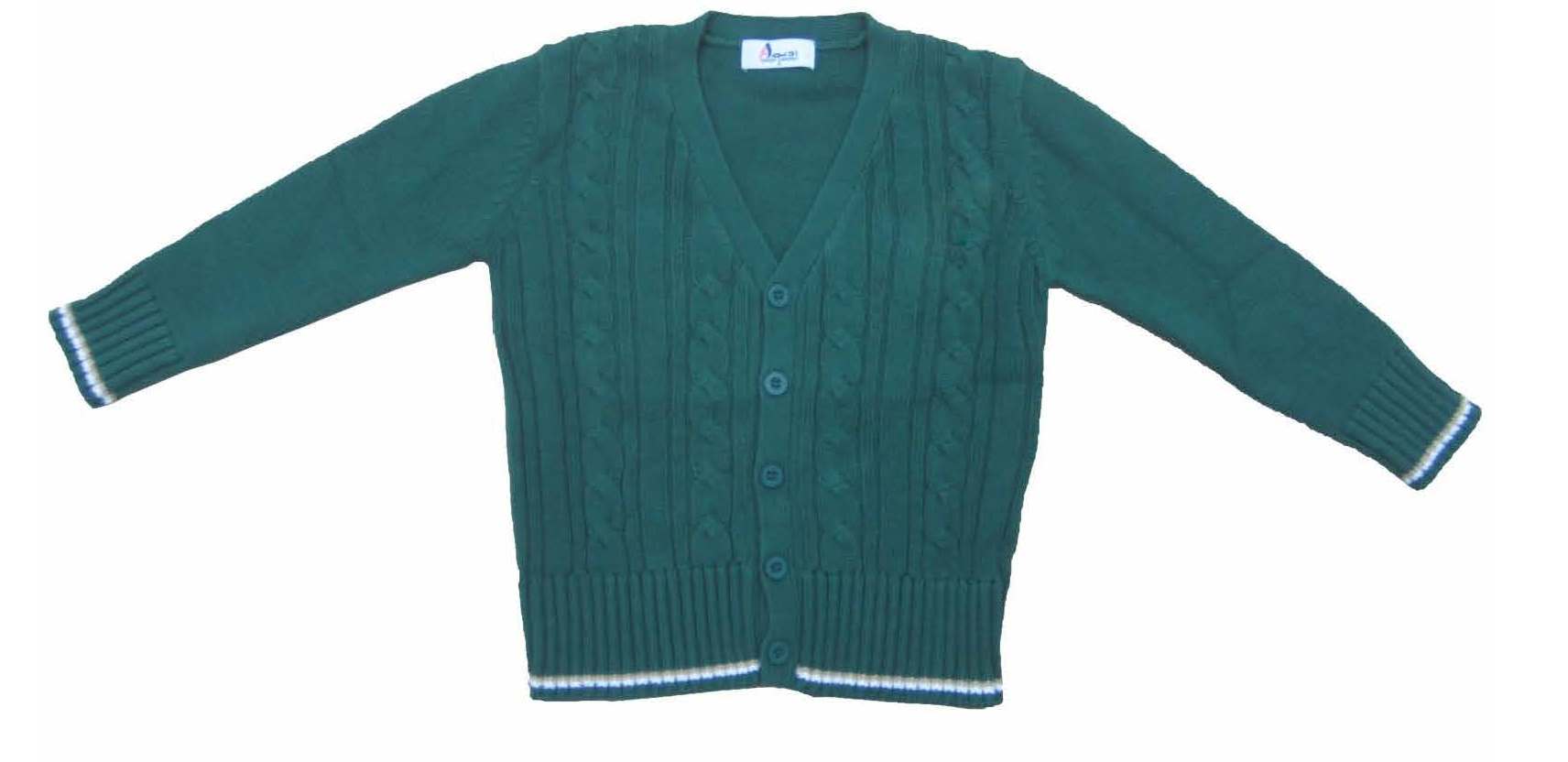 2- Logos or designs are not allowed on the jackets (for example: Juicy Couture)
3- Healthy and comfortable hook-and-loop strap shoes are preferred. Ribbon tie tap shoes are not safe for the children. Colors: white or black for both boys and girls.
Materials Required for Grades 1-2 Students for the academic year 2019/2020
Grade 1-2 New