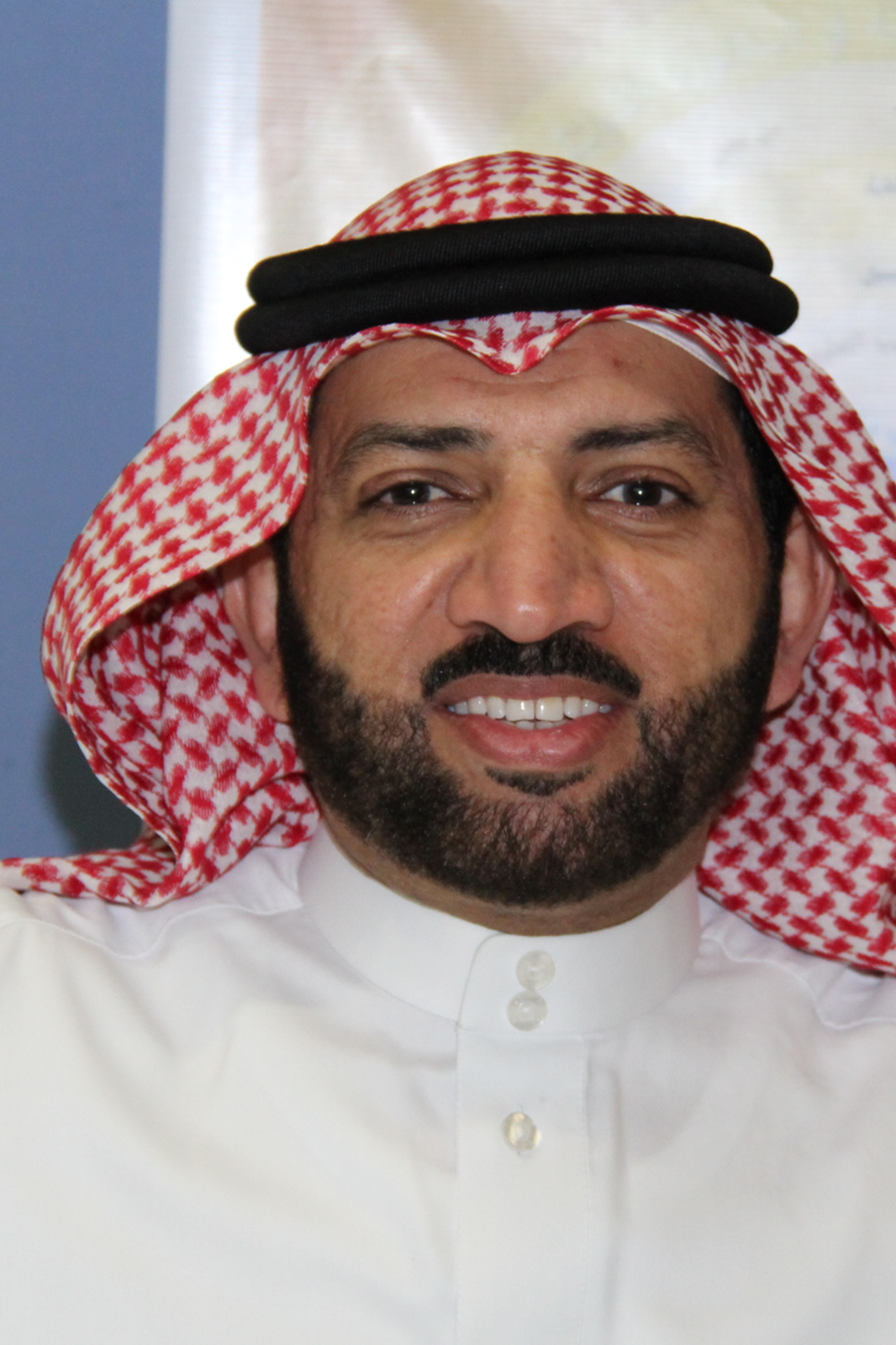 Dear Parents and Friends,
We are very happy to have you as a member of our IB PYP community. We were recognized as an IB school for the Primary Years Programme since May 19, 2018. Through the IB Learner Profile we work to develop a balanced personality in each of our students by ensuring that they have high self-esteem, appreciate diversity, and demonstrate caring and respect for others.
At DAS, we believe that the essential pre-requisite for learning is an atmosphere that is safe, comfortable, and full of stimulating educational and fun activities. We work hard to provide this kind of setting and hope that parents will collaborate by supporting us and enhancing it.
Welcome to DAS Elementary School. We hope that this website will help strengthen the partnership between home and school for the benefit of your children.
At the elementary stage, our main goal is to plant faith and high values in the hearts of our youngsters. Further, we focus on the well-being of our students as well as literacy skills in Arabic and English and undertake many strategies to implant a passion for reading.
In math, we aim to ensure that our students develop a deep understanding of numbers and their relationships through giving them plenty of time with concrete, hands-on activities before going to abstract math assignments done with pencil and paper. In science, we emphasize the scientific skills of observation, inquiry, and analysis of the environment around them. None of the academic work can be achieved, of course, unless we help the children develop good work habits and study skills.