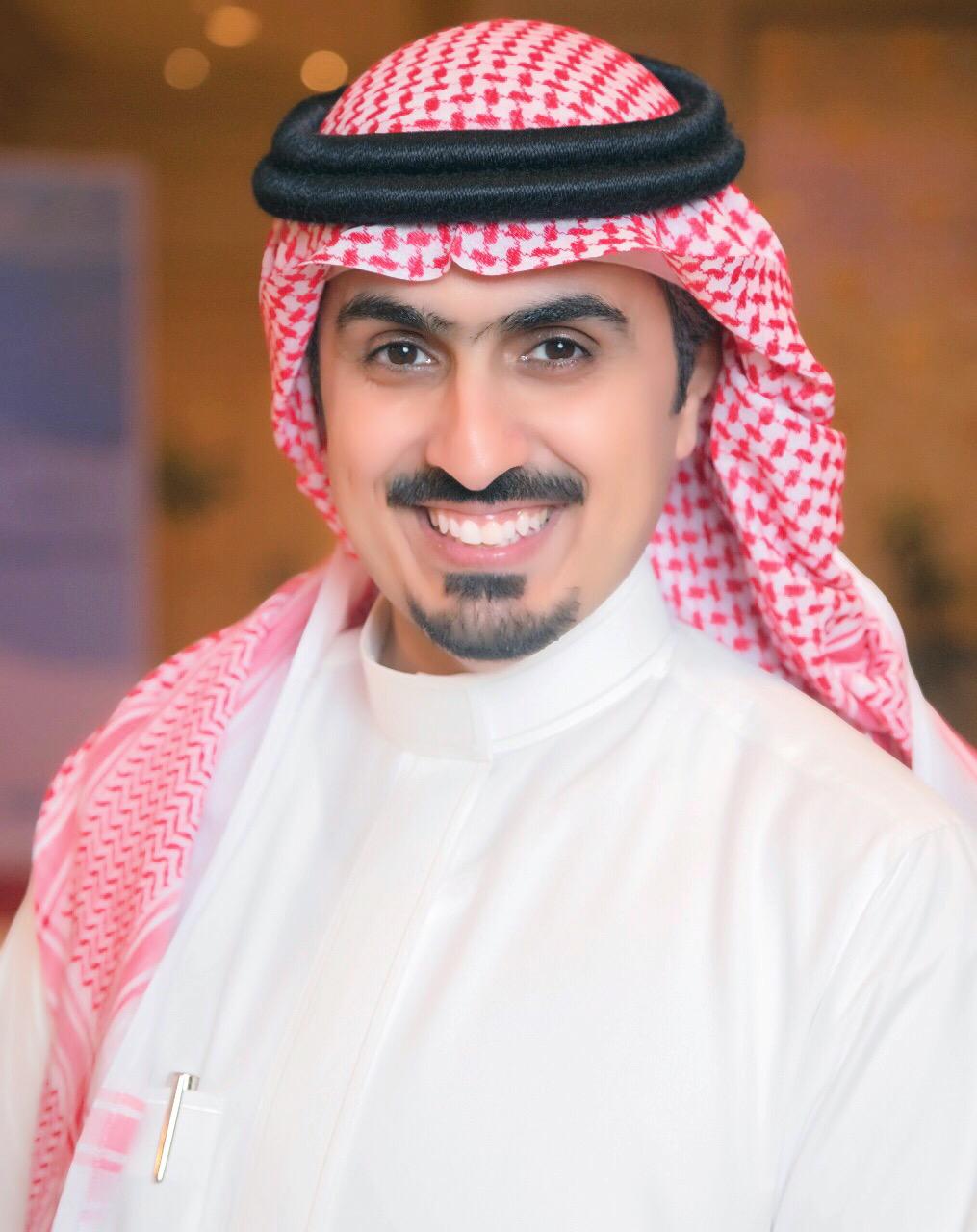 Bader AlAbdulKarim graduated from DAS back in 1997 then he joined KFUPM and pursued his Bachelor Degree of Industrial Management in 2002. He continued his education further and pursued his Executive Master of Business Administration from Hult school in 2016. Mr. Bader is the Investment Director & Board Member of Al-AbdulKarim Holding (AKH Holding).
AKH is one of the largest importers and distributors of electrical materials in the Kingdom of Saudi Arabia, since its formation in 1973. This role was a success of roles Mr. Bader accomplished through his career, from when he first started as a material controller in AKH warehouse.
Mr. Bader is a Board Member at Asharqia Chamber 2018-2022 and since 2003 he is member of Trade Committee at Asharqia Chamber. He is also a Board Member at Saudi food bank.