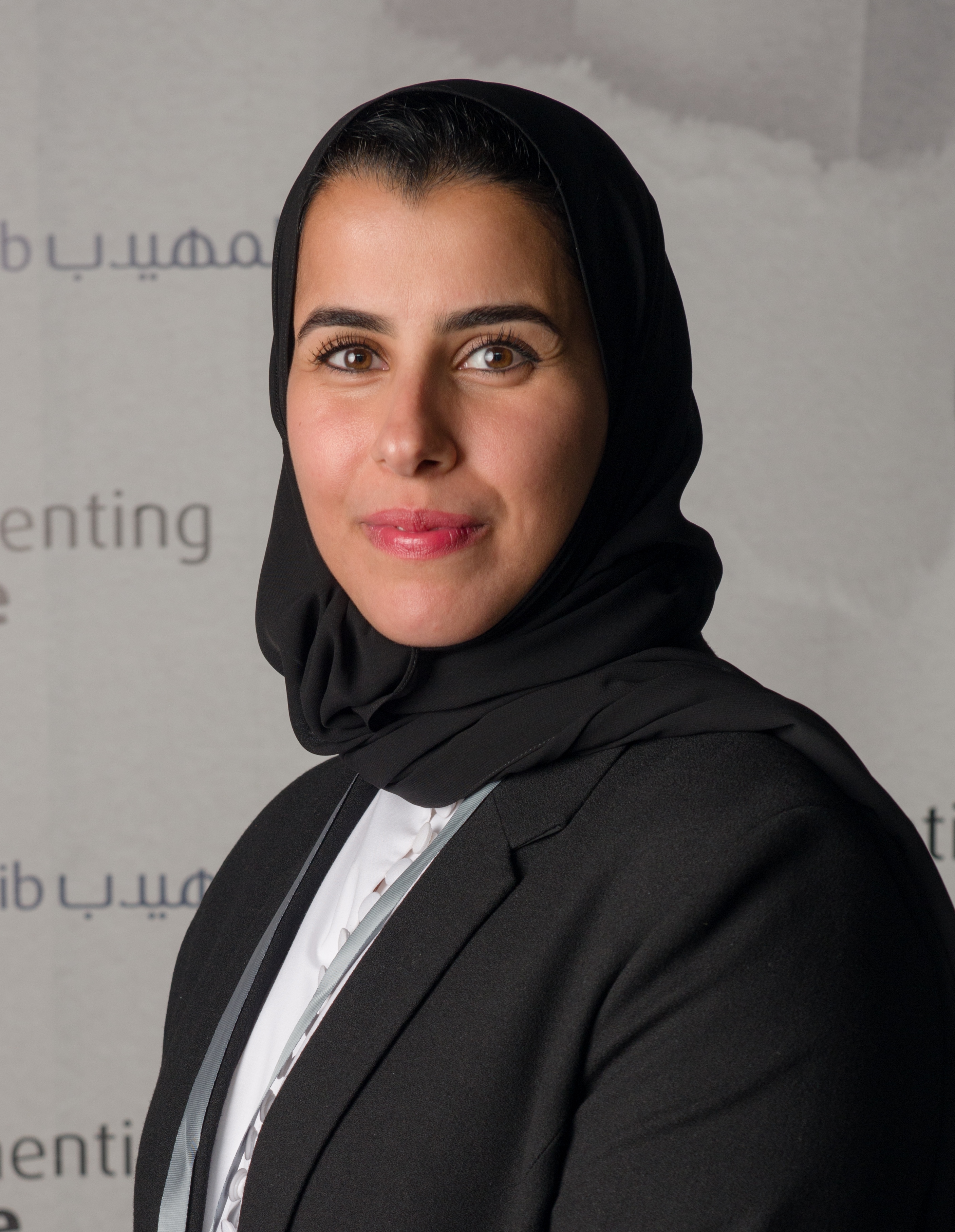 Sara is the operations manager of AlMuhaidib Social Foundation since she led into establishing it in 2014. The main goal of the Foundation was to institutionalize the various social, charity, & philanthropic initiatives of the group. The Foundation's focus today has expanded into child development initiatives with special focus for children with disabilities.

She started her career as a banker with SABB focusing on corporate banking in Saudi Arabia, then relocated to the HSBC regional headquarters in Dubai as a corporate banking manager working with clients in mid-market segment.
In addition, Mrs. Al Muhaideb is a member of Sharqiyah's Business Women Executive Council, a member of Eastern Province Municipality Friends and Tamkeen foundation.
Sara earned her Marketing Bachelor's Degree in 2007 from King Faisal University.