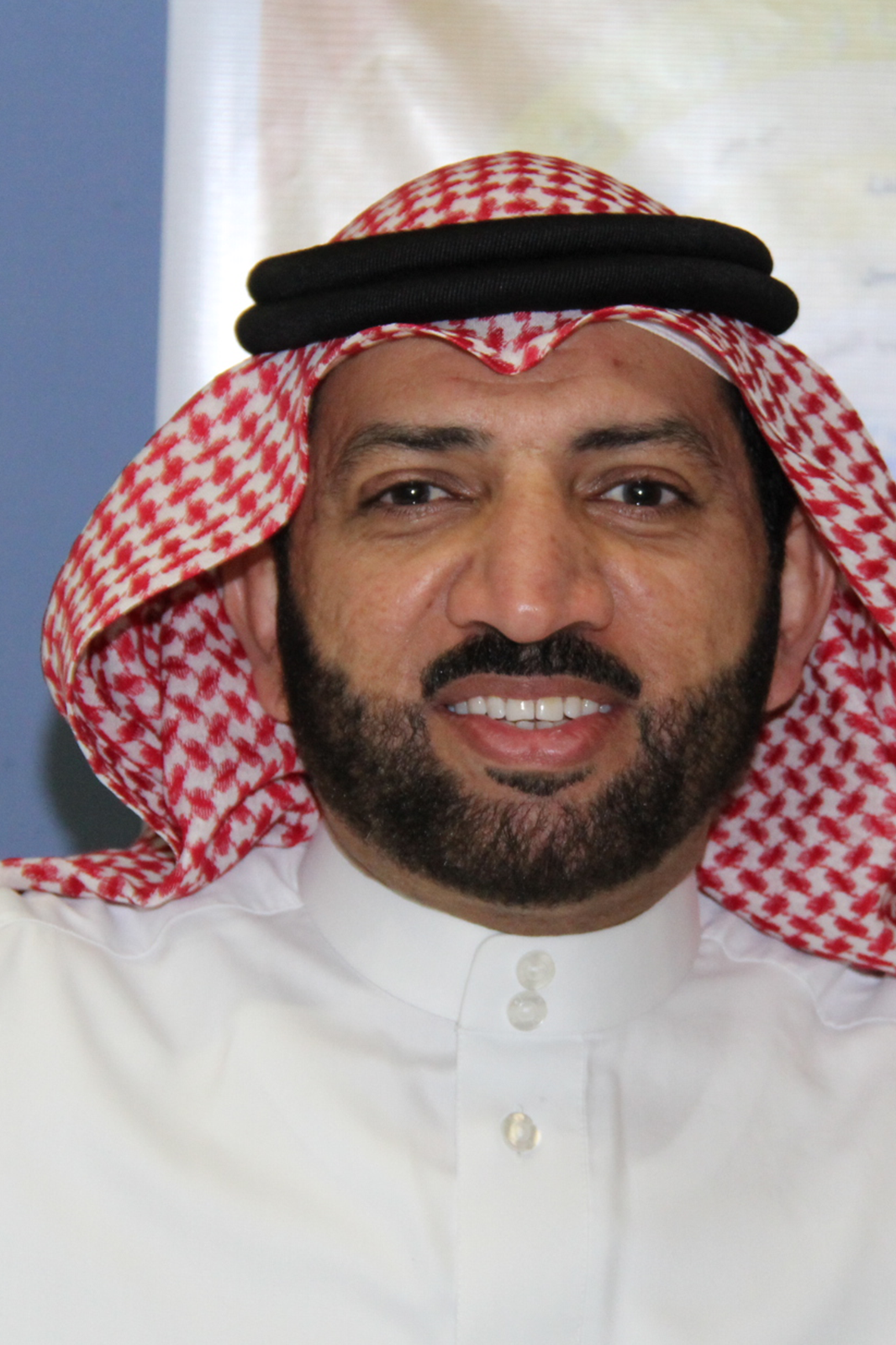 Dear Parents and Friends,
We are very happy to have you as a member of our IB PYP community. We were recognized as an IB school for the Primary Years Programme since May 19, 2018. Through the IB Learner Profile we work to develop a balanced personality in each of our students by ensuring that they have high self-esteem, appreciate diversity, and demonstrate caring and respect for others.
At DAS, we believe that the essential pre-requisite for learning is an atmosphere that is safe, comfortable, and full of stimulating educational and fun activities. We work hard to provide this kind of setting and hope that parents will collaborate by supporting us and enhancing it.